Your Identity is a touchstone,
It's how people know you,
and it starts with a logo
.
...and once you get going on your new brand...
Design Services...
Brand Guideline Sheet
Business Cards
Letterhead/Envelope
Social Media covers
Please let me know what you think.
if you need a quote, I would be glad to
do that for you.
Hi, my name is
Chris Aykroid
and I do creative work in Sussex, WI.
.
I have been passionate about graphics...since collecting stickers as a kid. I think it's always fascinating how form, color, light and shadow come together to make a stunning, visual image that communicates.
I have been creating logos, web and print graphics, displays and interfaces for the Point of Purchase, Sign, Print and Web business' for many different customers for over... well, lets just say that it's a little while.
Is there any way I can help with the production of your product or service? I can work on-site or remotely.
Have a look over some of my work, I have selected some of my favorite projects to show...most fairly recent. If you have a question or want to get a hold of me for some other reason, use the contact form and I will get right back to you.
Thanks for looking!
MAIN MENU
MAIN MENU
MAIN MENU
MAIN MENU
MAIN MENU
MAIN MENU
MAIN MENU
BACK TO TOP
MAIN MENU
NEXT
NEXT
NEXT
NEXT
NEXT
NEXT
NEXT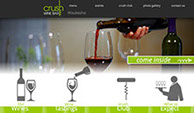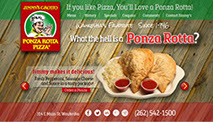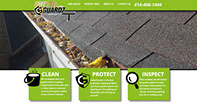 Printed items can be in many forms, all valuable to your marketing efforts. It could be as simple as a business card or as comprehensive as a presentation folder, brochure or magnetic calender. I can give you a quote as-well-as ideas.
An Avatar to be an ambassador for you online, a character to be part of your brand or to represent a product or service. Maybe a caricature of your staff to make a nicely done "about us" page on your website or publication.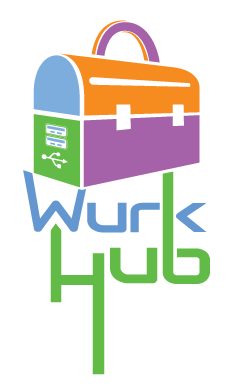 Your website may be your primary marketing effort. It is accessible by the world and can be the beginning of all of your print, branding and advertising efforts. It all starts with your interface. Here are a few recent projects
Illustrate your ideas and bring them to life, information can be made more entertaining and understood, products that don't yet exist are on display, technical details can be shown, expensive photo shoots can be avoided...all with good illustration.
Display Work The Point-of-Purchase is where the customer is ready to buy. These concepts are placed right in the marketplace itself. This specialty uses creative design and (mostly), plastic polymers, various molding techniques and good placement that display aspects of the products to make the buying experience a lot more informative.
Trade Show exhibits can be another way to show off your excellence. Whether it be a table top or full blown, floor display.
Photo Retouch your photographs that are not quite there, it may be too expensive to re-shoot or maybe just impossible. A much better solution is to simply retouch the photo to get it exactly where you need it. Subject, concept , color, Pow!
Cinemagraphs are another way to pop your photo themes online. It's an interesting effect using low bandwidth ...You can see some examples of a recent project here.
How can I help you? Let's Chat.
Subscribe to the newsletter etc.
Engaging content that will make you smile.
Creative Visual Design for Print and the Web
I am now an Adobe Affiliate! Almost all of the graphics, illustrations, animations, photos, websites, page layout and even blogging on my site are produced using the Adobe Creative Cloud, a suite of products for individuals, business, students & teachers, schools & universities to optimize workflow.
Partnering with Adobe helps me to demonstrate the creative possibilities of my business while earning a small commission, all helping the creative community at large. So please feel free to click the banners and if you have the need or know anyone that does, please look at Adobe products and services by clicking one of my affiliate links. Thank you!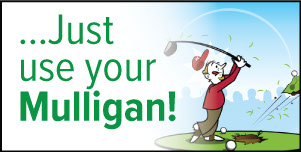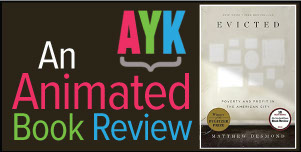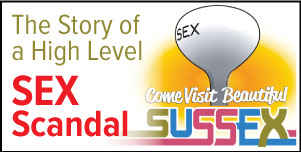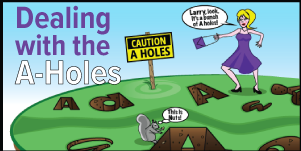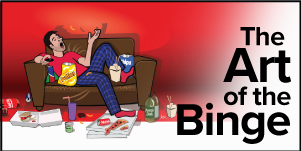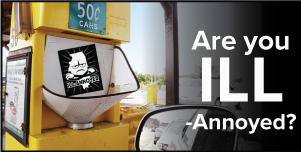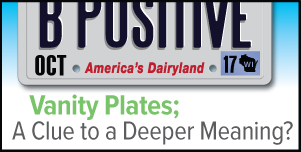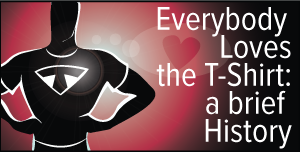 What's your project? Do you need a creative element to push it over the top?
Are you at the beginning, knowing what you want to accomplish without any ideas for how to get started? Maybe you are looking for a symbol, a logo, a branding program.
Do you have a photo thats not quite right, a product that needs to be created or even just visualized? A new design deep in the back of your mind that needs to be brought out?
A big presentation coming up and need a way to show a concept?
A website that is in need of content or just an injection of interesting.
Let's promote your business with a blog about your product/service, followed by an
offer on a webpage with social media backup! Let's Talk!
LOGOS
FACES
PRINT
WEBSITES
ILLUST-
RATION
DISPLAY
RETOUCH
CONTACT
ABOUT
©2017 Chris Aykroid/Ayk Creative Services. All rights reserved.
Branding
Visual Design
Content